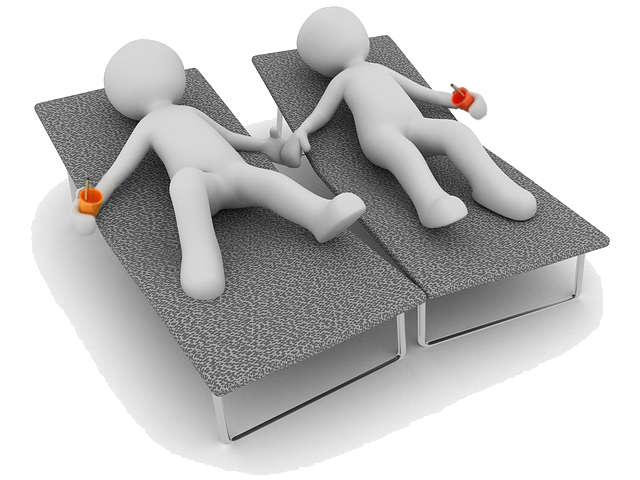 The summer vacation for this year's Bon Festival has ended.
Because of my work, there are people who are planning to start summer vacation.
Jealous!
By the way, the fuel surcharge for tickets issued from October to November 2019
Both JAL and ANA will turn to price reduction.
As long as I am happy.
Kain
Application for registration is here ⇒ http://plc.tank.jp/kains
https://twitter.com/mtkain/"twitter"
http://ranking.poitan.net/asset_ranking.php"Poi search asset ranking"