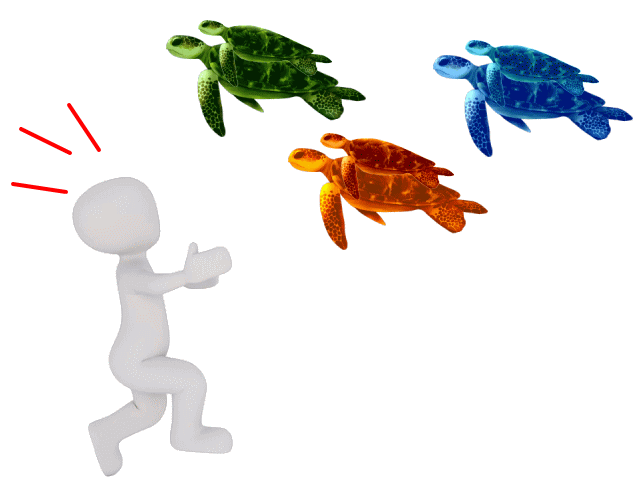 ANA opens a new lounge at Honolulu Airport
There seems to be one permanent first class lounge of the Japanese Airline as well.
ANA to introduce the world's largest two-story airliner "A380" next spring to the Honolulu line.
We established our own lounge in Honolulu.
I am happy that it is designed to board the upper deck (2nd floor) directly from the lounge.
There are also many seats in business class,
Also, from the perspective of senior members etc., management of your own lounge is the best.
I want to get on soon!
https://twitter.com/mtkain/"twitter"
http://ranking.poitan.net/asset_ranking.php"Poi search asset ranking"