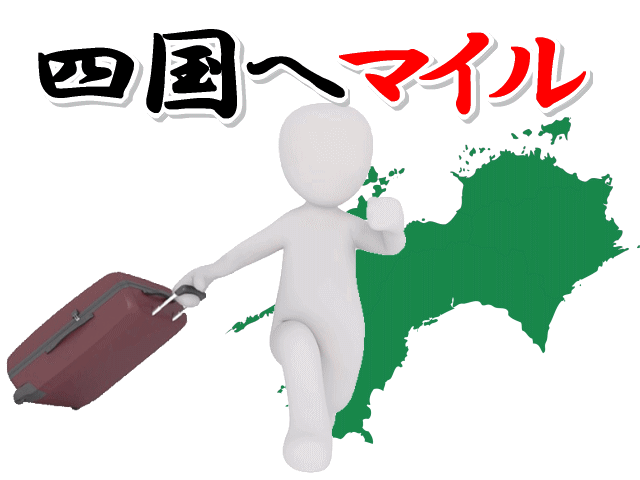 It seems to be a great mile somewhere.
~ JAL "Somewhere to Mile" Railway Ride Option From JR Shikoku Free Ticket to 3500 Miles ~
JAL and JR Shikoku, Nomura Research Institute
For those who decided "destination somewhere" for each destination in Shikoku,
I will prepare an option to exchange "JR Shikoku Full Line Free Ticket" for miles.
If you decide at "Airport somewhere" destinations in Tokushima, Takamatsu, Kochi and Matsuyama airports in Shikoku,
For 2 days of "JR Shikoku Full Line Free Ticket" is 6000 miles (3000 miles for children)
It is possible to exchange for 3500 miles for 1 day (1,750 miles).
"JR Shikoku Full Line Free Ticket" is available for JR Shikoku all lines express and regular train normal car free seat.
Furthermore, if vacant seats are on the day of riding, you can also designate a regular car designated seat at "Midori window" without any additional charge.
By the way, who recently joined the PLC,
There was a man saying "I'm enjoying somewhere with miles".
If there is a chance, let's ask.
Effective utilization of miles is a good thing.
https://twitter.com/mtkain/"twitter"
http://ranking.poitan.net/asset_ranking.php"Poi search asset ranking"