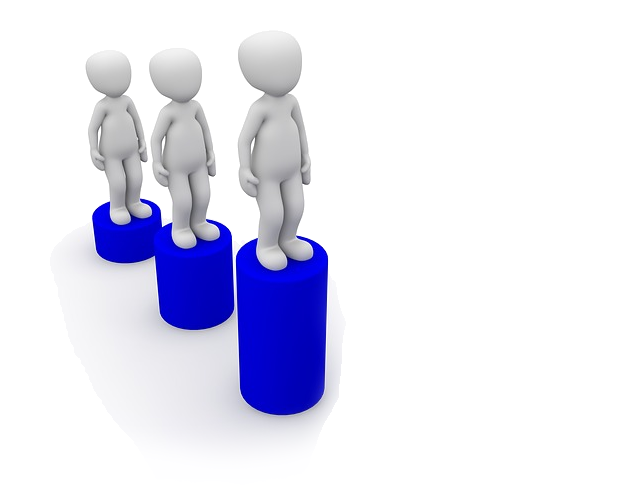 Fuel surcharge increase
There were announcements from JAL and ANA.
The fuel surcharge, which will be added to the international flights from Japan from August 2019, is at the same price.
One-way 14,000 yen for North America, Europe, and Oceania.
It is 28,000 yen by return.
Even if you go to the same destination, properly use the airline ticket,
Let's cover the fuel surcharge addition.
Land Mylar's Iron Law. . . .
JAL seems to increase priority flights for international flights from the current 2 levels to 3 levels.
Changed from September 2 and added to Premium Economy Class.
I had been talking about a priority boarding with a certain person.
(Because some people are famous people, their names will be hidden.)
"Basically, the following boarding order is preferable."
For example, first class> business class> top order by status> economy class
Even if it is economy class boarding, it is only the top of the status,
There are people who try to get in front of us. . . .
If possible, like some airlines abroad
I think that it is best if the class at the time of boarding matches the lounge usage regulations.
I would also like the top lounges of JAL and ANA at Narita and Haneda to do so.
Depending on the time zone, it looks like a family restaurant.
Kain
Application for registration is here ⇒ http://plc.tank.jp/kains
https://twitter.com/mtkain/"twitter"
http://ranking.poitan.net/asset_ranking.php"Poi search asset ranking"